Gerald Young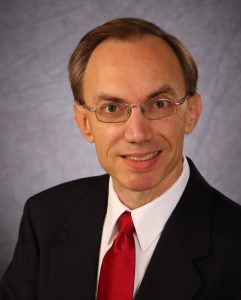 Mr. Young serves as Senior Research Analyst at MissionSquare Research Institute. In this role, he conducts quantitative and case study research on workforce issues, public retirement plans, staff sharing, financial wellness, and other related topics.
Prior to joining the Research Institute in 2017, he worked with the International City/County Management Association (ICMA) for over two decades on performance management, police recruitment, organizing best practices symposia, and researching smart communities and local government innovation. He has also served local government directly for eight years with the cities of Chula Vista and Loma Linda, California, with a focus on budgeting and program evaluation.

His research has been covered by a variety of publications including The New York Times, Federal News Network, Pensions & Investments, PlanSponsor, Politico, Axios, Route Fifty, and American City and County, among others, as well as the IBM Center for the Business of Government. He has presented at various state, national, and international conferences.
Mr. Young earned a master's in public administration from the University of Kansas and bachelor's degrees in mathematics/computer science and political science from Loyola University Chicago.